SwimExpert AquaStream

The promotional Savings Event is on now.
Save up to $3,500 on an in-stock model.

*Participating retailers only
Swim System
AquaCurrent Jets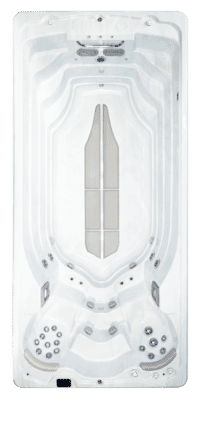 SwimExpert AquaStream
Specifications
Shell dimensions : 210″ X 93″ / 533.40 cm X 236.22 cm
Height : 52.75" / 133.99 cm
Volume : 2,400 US gallons / 9,120 L
Weight (Full) : 22760 lbs / 10327 Kg
Weight (Empty) : 2660 lbs / 1207 Kg
Size : 17 ft
Hydrotherapy seats : 2
SwimExpert AquaStream
Designed to bring your swim to life with proven technology, imagine never having to turn, touch or push off from any wall. The swim current is as natural as nature itself and provides you the ability to focus on your stroke and enjoy the fluidity of the swim current adjusted to your personal swim level.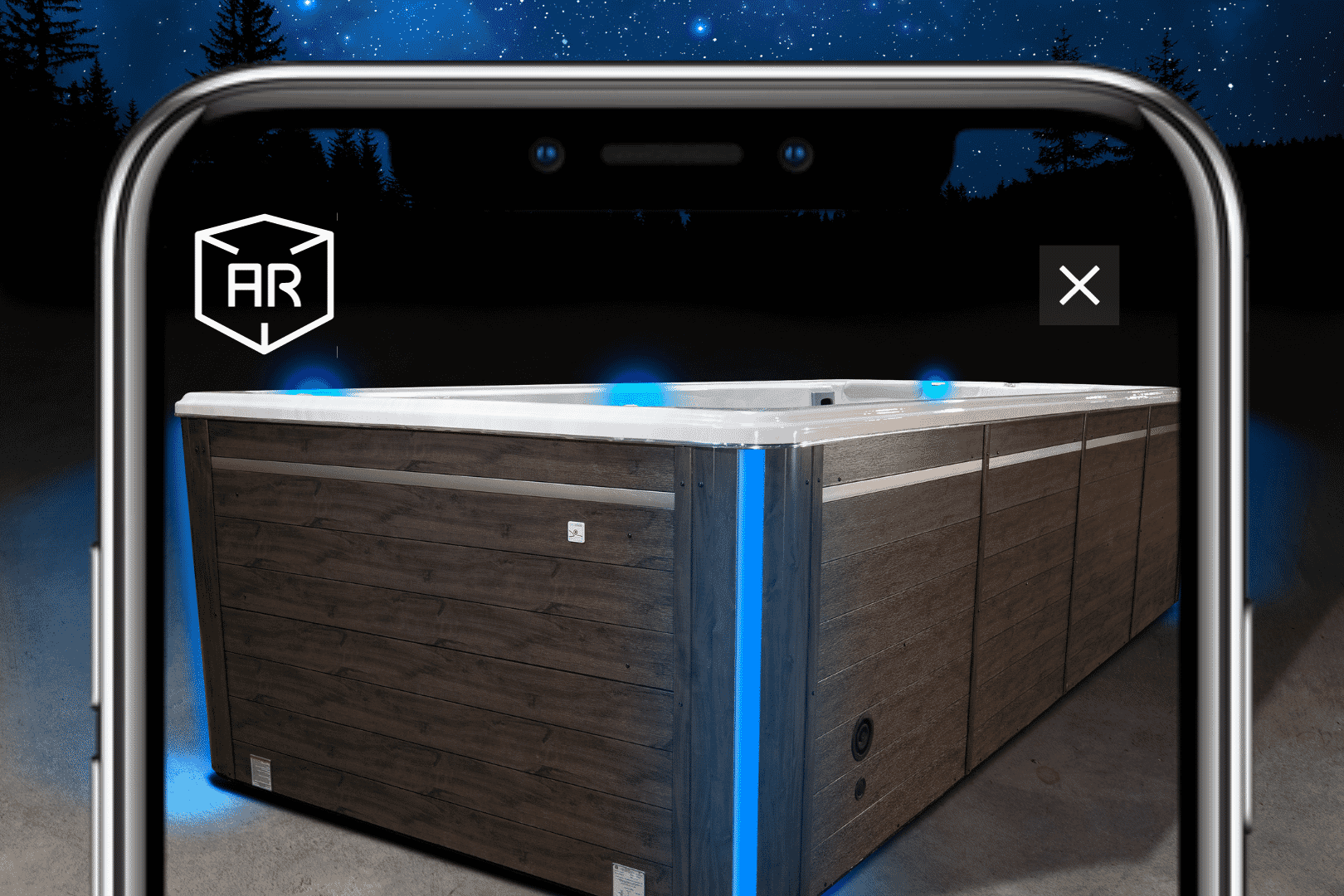 Use our free virtual AR tool to help you find the perfect model to meet your needs and requirements.
SwimLife™ offers a 3D Augemented reality tool so you can view your model of choice in your own back yard, or indoor setting.
VIEW LIVE IN 3D AR
SwimExpert AquaStream Colour Selector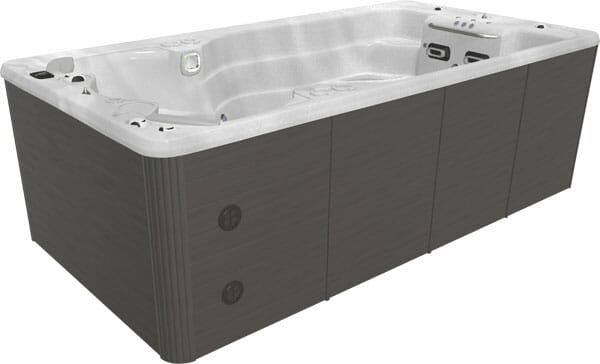 Shell Colour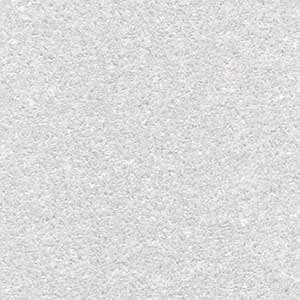 Alpine Mist Silver Marble


Pure White
Cabinet

Driftwood

Midnight
SEE WHAT OUR CUSTOMERS HAVE TO SAY
SwimExpert AquaStream Gallery
OWNERS
MANUALS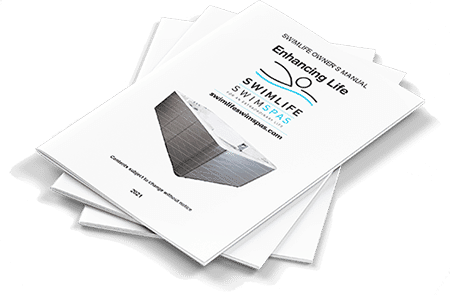 Looking for model specific information? Download your complete Swimlife Owners Manual here.
DOWNLOAD MANUALS
SWIM SPA
BROCHURE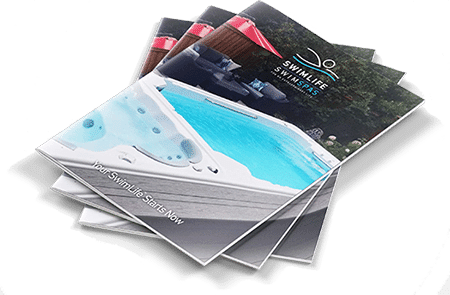 Every SwimLife Swim Spa is designed to exceed your expectations with superior ergonomic design, jet options and a 10-year structural guarantee. Wet your appetite for supreme luxury with a little light reading. Download the latest Swim Spa Brochure here. Please take a look at our brochures to help choose the model which is right for you.
SWIM SPA
GUIDE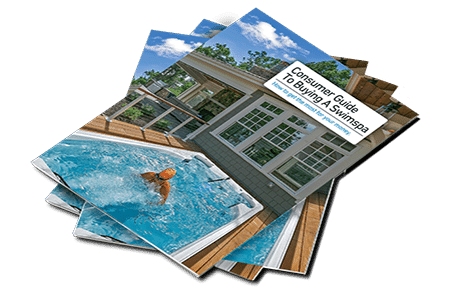 Whether it's staying active, defying stress, or combating pain, your SwimLife Swim Spa can and will help you be your best self. To help with your planning, explore our guide to assist your purchasing journey. Go a little deeper into the specs, and explore all the features and conditioning benefits of our Swim Spas. Swimlife, This is The Life!
SwimExpert AquaStream
0 in stock