ClearStream Mineral Ionizer
Natural mineral spas have been enjoyed around the world for thousands of years. Now, you can incorporate this rejuvenating therapy into your swim spa and enjoy in the comfort of your own backyard. Hooked into your filtration system, the ClearStream ionizer releases natural minerals into the water. Mineral infused spa water takes your relaxation experience to an entirely new level and is fantastic for your skin, leaving it feeling soft and hydrated every time you soak.
Features
Swim Spa Safe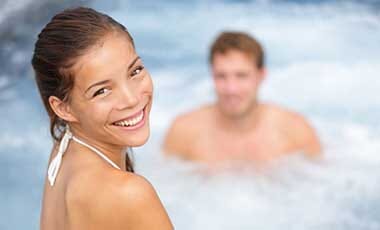 The ClearStream hot tub and swim spa ionizer minerals are 100% safe for your Swim Spa and cover. You can rest assured that they will not cause any corrosion or fading, unlike other ozone systems with can commonly corrode covers and accessories.
Better Protection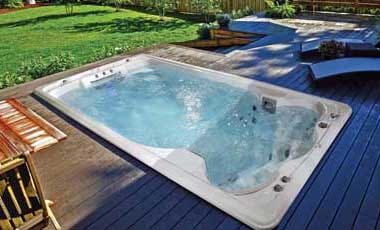 Even when your pump isn't running, the ClearStream minerals help control algae, bacteria, fungi, and viruses in your swim spa. This offers much better protection compared to traditional ozone or UV light systems which only work when the water is flowing. When using the ClearStream mineral system, you can reduce your chlorine and chemical usage by up to 90%. Swim Spas using the ClearStream ionizer are easier to maintain and the system costs less than a salt chlorinator.
Precision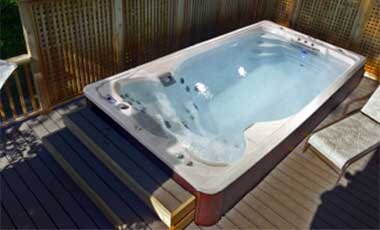 The mineral ions are designed to be easily measured by using a test kit, so you know that they are working properly and what the levels are. This system makes it simple to tell when a new mineral cartridge is needed which is a major advantage over traditional flow-based cartridges where it is impossible to test the water levels or precisely track usage.
Energy Efficient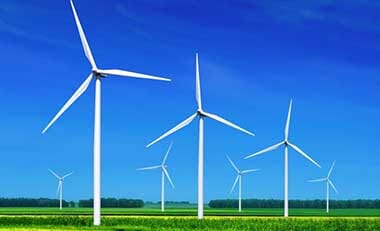 Only a trickle of energy is required to power the digital controller for the mineral ionizer, keeping your utility bill low and predictable.